I realized that often my favorite photo shoots are the ones that have an almost surrealist feeling. Where a fantasy world is created out of every day objects or when it's just strange enough that you can't imagine the scene occurring in real life.

I also really like when actors do photoshoots that border on the fantastic or the whimsical or simply the very elegant. Here is some photography by Lorenzo Agius where he photographs actors and not traditional models.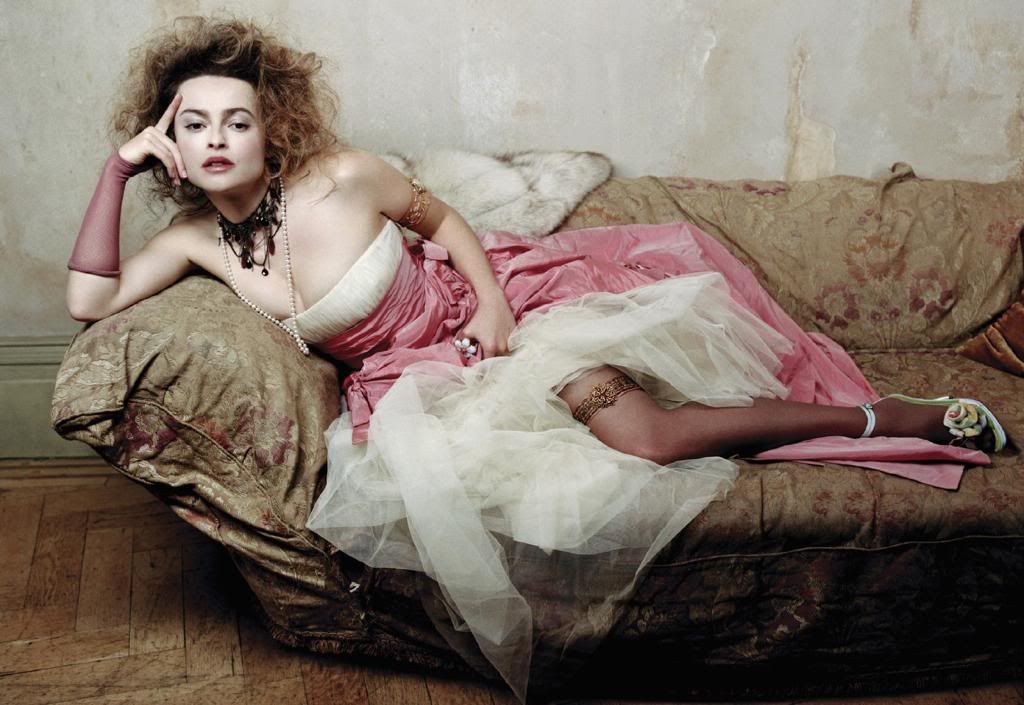 On the subject of fantastic photoshoots. Here is one of juno Temple which has a lovely mysterious atmosphere.
Every outfit should be accessorized with a sailing ship.
I have to say I love this dress and the sheer knee-socks with the bow are darling.