Sometimes I feel so ignorant about fashion. I know that I love clothes and colour and I know that feeling when you see some neglected piece of clothing in a second hand store and you just know you can breath new life into it but I can't list of names of models and lesser known designers. I guess i'm still in the learning process :)
anyhow...today I wore my new little black leather shoes for the first time but I didn't take pictures...whoops.
Instead here are some pictures that I found.
The first are from an Ion magazine photoshoot. I picked up a free copy in a random clothing boutique and enjoyed it.
She & Him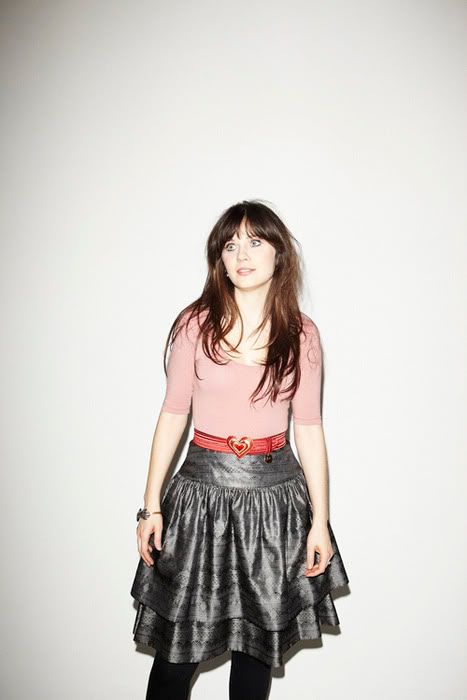 Here are some photos from Vogue Australia, April 2010
Photo: Nicole Bentley
Model: Rosie Tupper
So beautiful. White dress love anyone? I love the drapy dreamy quality of these. Very summer like.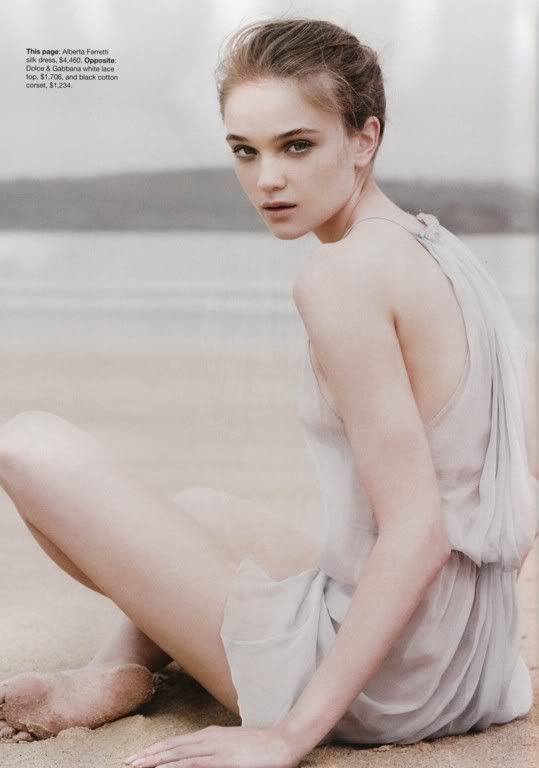 I'm in love with all these outfits but especially the last three dresses.